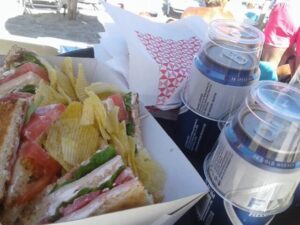 Andros 4 All Seasons Mylos beach bar in Andros is a specially designed space in Korthi, for wonderful moments of relaxation and fun. It gives you the opportunity to enjoy your drink or a full meal regardless of the weather.
At our fully equipped beach bar, our guests can relax on our sunbeds and enjoy their swim whenever they want. They will not need to use their car, since the beach is located next to the accommodation. In addition, there is the possibility of a range of water sports, with equipment and lessons provided.
Mylos Beach Bar – Wonderful moments
At Mylos Beach Bar you will be able to taste a wide variety of food and drinks to try. Our salads and our delicious handmade pizzas are sure to please. Our 100% ground beef sandwiches and burgers will fill you up with energy. Our delicious drinks, freshly squeezed juices, and excellent coffee will refresh you. You can also choose from our list of beers and cocktails.